Commercial Real Estate in South Loop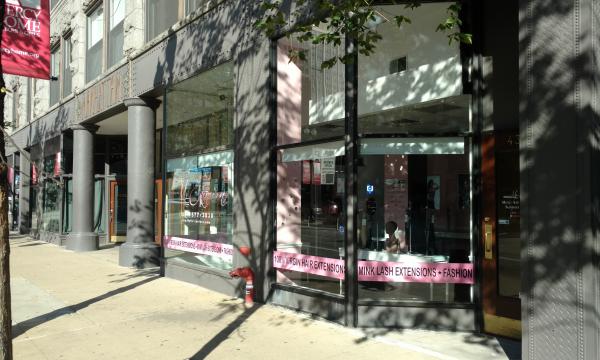 Millennium Properties is an experienced commercial real estate broker working in Chicago's South Loop. Our expertise in the South Loop neighborhood extends from property management for both residential and commercial buildings to helping investors purchase commercial space for sale in the area. If you're interested in commercial properties for sale or for rent in the South Loop, look no further than the Millennium Properties team of Chicagoland commercial real estate agents.
Commercial Real Estate Listings in Chicago's South Loop Neighborhood
No matter your interest in buying or selling in the South Loop commercial real estate market, Millennium Properties can help or get in on the action. Our agents are skilled at navigating the many intricacies of the Chicago commercial real estate market, but are especially adept at working with business owners in the South Loop area. No matter your business size or industry, our commercial real estate agents will help guide you through either the buying or selling process with services that include everything from researching potential locations to helping you negotiate the best price. We're also proud to support our clients' commercial real estate listings for sale with extensive property marketing, outreach, networking and auction efforts as required.
Trusted South Loop Commercial Real Estate Brokers
Millennium Properties' experience working in the South Loop neighborhood cannot be overlooked. In fact, many of the clients that we regularly help to secure new facilities in the South Loop area are actually long-standing, satisfied clients.

We look forward to meeting you, learning about your business and helping you identify suitable commercial real estate spaces in the South Loop to support your business today and in the years to come.