Commercial Real Estate in Barrington, IL
Millennial Properties is an active commercial realtor in Barrington, Illinois with the expertise to help you find the right properties in the local market. Whether you need the perfect Barrington commercial location for your business, or want to invest in multi-family housing, we are uniquely qualified to help you with your Barrington real estate needs.
Getting to Know Barrington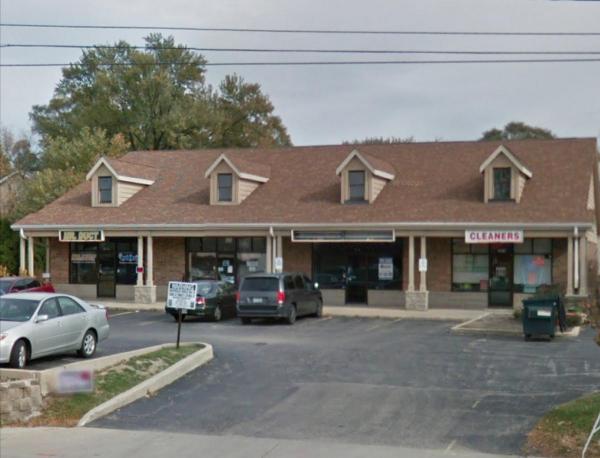 The Barrington area is one of the largest residential historic areas in the state with a great diversity of housing options. Buyers have a choice of modern homes with all the amenities, or beautifully restored homes from the Victorian, Gothic, or Queen Anne eras. Many have been re-invented as unique businesses and quaint shops along the main streets.
The area has a thriving social life including the village's historic theater, Citizens Park with recreational events, walking, biking, and skiing. The park even sports a tree house. Shoppers and foodies find much to enjoy, including art festivals, wine walks, and a local farmer's market.
The area boasts excellent schools and easy access to public transportation making it an ideal neighborhood for employees and local businesses.
Barrington Commercial Property Listings
The area boasts many unique office and retail listings in historic properties and one-of-a-kind locations. We can help you rent or purchase one of these historic properties or any other type of Barrington commercial property.
Whether you want to buy or sell a commercial space, we can help. Here are just a few of the many different types of commercial listings that we have available.
Restaurant, bar, and commercial kitchen space
Turn-key space
Mixed-use buildings with apartments and retail space
Retail space along main streets and in historic properties
Retail center space with parking space
Storage and industrial space
Multi-family properties
Live-work properties
Starter spaces for small businesses
Larger spaces for growing companies
Millennium Properties are the Most Knowledgeable Commercial Real Estate Brokers in the Barrington Area
Our team of Barrington commercial real estate agents works hard to keep up with the trends in the area. We have been working in the area for many years and are familiar with Barrington's many unique commercial spaces and residential properties. Our ongoing relationships with local business owners allow us the inside track on businesses that are growing, moving, or looking for a change. This allows us to help you find the perfect property, possibly even before it comes on the market.
If you are looking for a particular type of Barrington commercial listing for lease or sale in the area, please let us know. We'll keep our ears to the ground and help you locate the perfect space for your growing business.

Whether you are buying, selling, leasing or looking for a property manager in the Barrington area, our commercial real estate team can help you make the best deal in the area. Our knowledge, experience, and hard work make us the best commercial real estate team in the Barrington area.