Commercial Real Estate in Portage Park, IL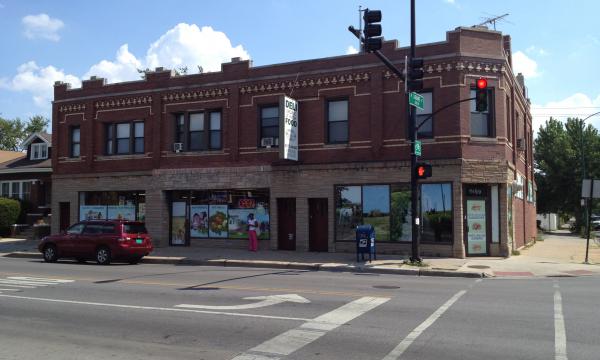 Portage Park is a neighborhood located northwest from Downtown Chicago and is adjacent to the I-90 interstate for easy access to and from the city center. Although Portage Park is a popular residential community, it also boasts many commercial real estate opportunities for businesses large and small.
Commercial Property Listings in Portage Park
The Portage Park community offers many different kinds of commercial spaces for companies looking for restaurant space, office space, showrooms or other professional services. Just let a Millennium Properties commercial real estate agent know what kind of commercial real estate listings you'd like to see and we can find you matching availability in the Portage Park community.
Over the years, our commercial real estate brokers have helped new and repeat clients find the perfect real estate for their particular business type and goals. From foot traffic to expansive square footage, the Portage Park neighborhood is a great place to look for commercial real estate listings for your business.
Experienced Commercial Real Estate Agents

Whether you are a seeking a commercial real estate agent to help you buy, sell, lease or rent commercial space in Portage Park, you should definitely get in touch with the experienced team at Millennium Properties. Our agents have been working in the Portage Park neighborhood of Chicago for many years and can help you negotiate a fair price for either commercial real estate for sale or lease in the area. Conversely, if you are looking to sell commercial space in this area, we can very easily reach out to investors and companies standing by for commercial real estate listings in the area.