Commercial Real Estate in Lincolnwood, IL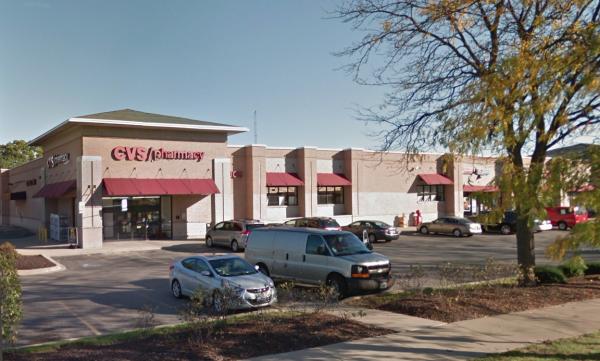 With its beautiful tree-lined streets, terrific school district, and prosperous business community, the Village of Lincolnwood is a desirable location for homeowners and businesses alike. Located about 10 miles north of Downtown Chicago, Lincolnwood is known as the gateway to the North Shore, a group of affluent communities north of the city that border Lake Michigan.
Lincolnwood's close proximity to Chicago's Loop, O'Hare International Airport, and easy access to Edens Expressway make it the ideal location for an investment property or commercial space for a business. The Village also offers a variety of incentives to attract new businesses to the area and help existing businesses thrive.
Whether you're looking to buy, sell, lease, or manage a commercial property in the Lincolnwood area, Millennium Properties can help. We've been one of the leading commercial real estate companies in Chicagoland since 1996. Our highly trained real estate experts have experience with every type of real estate transaction and are known for finding innovative and effective solutions to meet all of our clients' commercial real estate needs.
After many years of experience in the region, the brokers at Millennium Properties have a thorough understanding of the factors that affect each type of property. This allows them to foresee any challenges and ensure that our clients have a smooth transaction, regardless of whether it's for a lease, acquisition, or disposition.
Our extensive knowledge of the marketplace and long-standing relationships in the community allow us to forecast market trends and developments and give our clients an advantage in negotiations.
Millennium Properties' Expert Service in Lincolnwood, IL.
Millennium Properties is a full-service commercial real estate firm, which means we can help with every aspect of the real estate process. In addition to buying and selling commercial property, we have a comprehensive, multi-disciplined property management program that offers property management services for all types of assets, including:
Commercial and residential leasing
Complete facility management
Capital improvement projects
Construction management
Financial reporting
And more...
Working with Lincolnwood's Knowledgeable Commercial Real Estate Agents

With each of the 40 properties in our management portfolio, we've tailored a management program to fit the individual needs of the property, whether it was retail, office, multi-family, mixed-use, or industrial. This helps us ensure that our clients are able to meet, and even exceed, their real estate goals. Give us a call today to see how we can position your commercial real estate portfolio for success.