Commercial Real Estate in Lake Forest, IL
Located north of downtown Chicago, along the shores of Lake Michigan, Lake Forest is a small town filled with opportunity. Once just a stop for travelers on route to Chicago, Lake Forest has plenty to offer those of all ages and interests. With miles of outdoor trails and open land, beautiful beaches, great restaurants, museums, performing arts facilities, and an eclectic mix of shopping options, from luxury and brand name stores to small, one of a kind shops, Lake Forest has something for everyone.
Commercial Property in Lake Forest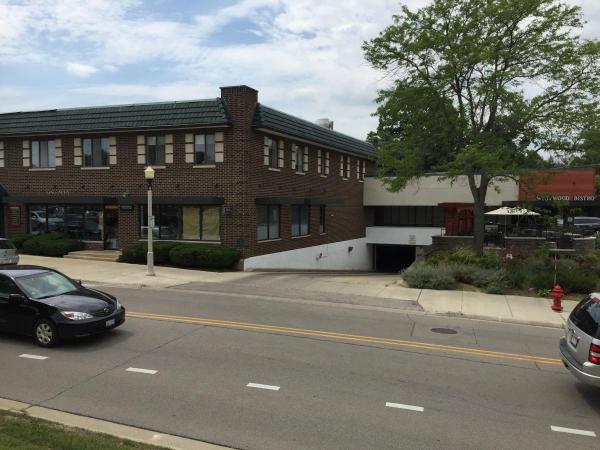 Lake Forest is also the ideal location for commercial space. Easy access to downtown Chicago, while still maintaining a small -town feel, and close proximity to O'Hare and Milwaukee airports, Lake Forest is a great place to establish or relocate a business.
In this competitive commercial real estate market, the broker you partner with is incredibly important. Millennium Properties has been doing business in and around Lake Forest since 1996. Our extensive experience working in the area allows our brokers to provide innovative and effective solutions that other agencies might miss.
Millennium Properties holds a unique position in the market because we work with all types of commercial property - from industrial to multi-family buildings and everything in between. This means our brokers have a thorough understanding of the intricacies of each type of property and can fully accommodate all of your portfolio's needs.
Property Management in Lake Forest
In addition to comprehensive brokerage services, Millennium Properties also has an expert property management team with years of experience as both asset managers and hands-on property managers.
Here is just a sample of the commercial property management services we provide:
Accounting and financial reporting
Maintenance and repairs
Leasing (commercial and residential)
Dispute mediation
Capital improvement projects
Construction management
And much more

Give us a call today to see how we can help you with all your commercial property needs in Lake Forest and all of Chicagoland.