Pilsen Neighborhood Commercial Real Estate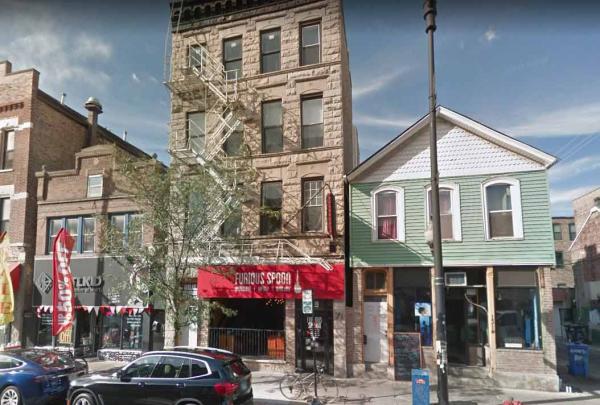 The Pilsen neighborhood is a booming area for commercial real estate listings in the city of Chicago. Located in the Lower West Side area of Chicago, the Pilsen neighborhood has quick and convenient access to the city along with the Stevenson Expressway (I-55) and the Dan Ryan Expressway (I-90/I-94).
Commercial Real Estate Opportunities in Pilsen
For business owners, the opportunities to find reasonably priced commercial real estate for sale or for a short-term lease are plentiful in the Pilsen neighborhood. And, Millennium Properties commercial real estate brokers and agents can help you find numerous options to consider for your business' new home in Pilsen including commercial real estate space such as:
Industrial warehouse space
Office buildings
Medical office storefronts
Production facilities
Re-packing plants
Self-storage complexes
Docking facilities
Demand for Residential Commercial Real Estate For Rent Increases Demand for Local Service Providers
The popularity of the Pilsen neighborhood is on the rise. Residential rents are rising alongside the demand for multi-family and commercial property sales listings. As a result, the demand for local professional services, including shops, bars and restaurants, and other entertainment venues also continues to grow. If your local business is looking to establish a retail storefront to take advantage of the increased foot traffic in the Pilsen neighborhood, Millennium Properties' real estate agents can help you get in on the action.

The Pilsen neighborhood offers many desirable locations and commercial spaces for lease that may be of interest to your business. If you're torn between various neighborhoods of Chicago, we urge you to let our team show you why Pilsen's commercial real estate listings are worthy of your consideration.