Commercial Real Estate in Andersonville, Chicago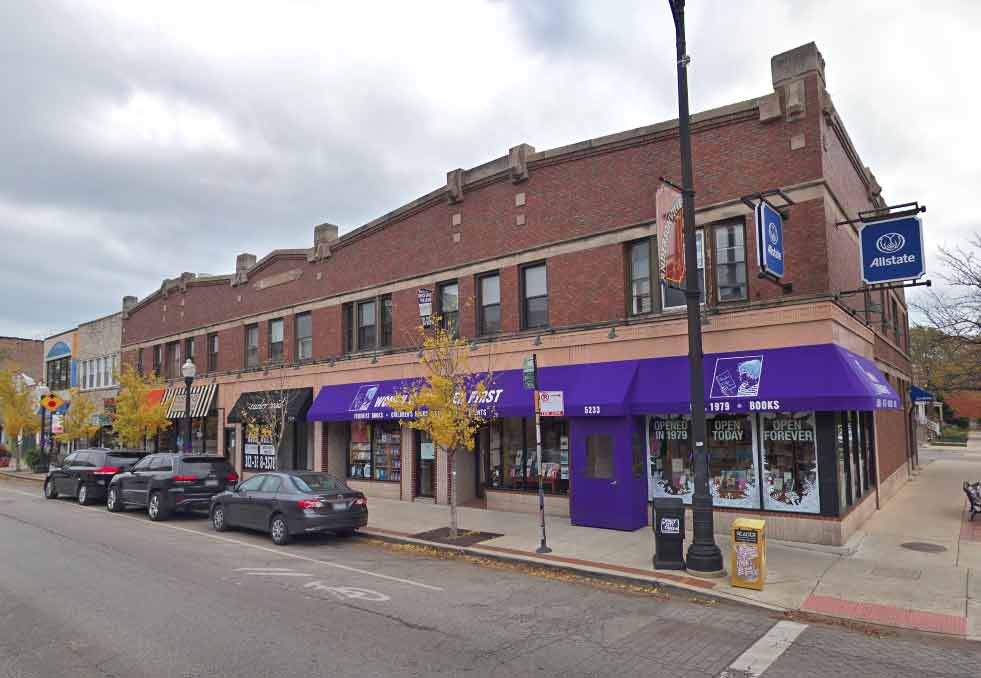 Andersonville is one of the most popular neighborhoods on the North Side of Chicago. Known for its distinctive atmosphere and flavor, the neighborhood embraces independent, locally owned businesses. This established neighborhood is filled with opportunities for commercial real estate buyers, sellers, and investors. It is also the ideal starting point for quirky small businesses or specialty businesses of all kinds.
If you are looking for a commercial real estate services in Andersonville or the surrounding neighborhoods, give Millennium Properties a call. We can help you find the perfect Andersonville commercial property for your business, investment, or rental needs. We can show you small properties for your startup or large properties with thousands of square feet. Whatever you need, we'll help find it for you.
Andersonville Commercial Property Listings for Lease
Commercial listings in Andersonville move quickly, but we can find a commercial space to fit your needs in Andersonville or the immediate vicinity. Andersonville is one of the hottest real estate markets in Chicago and the United States, so you need an experienced broker to help you navigate this market, especially if you are planning to lease property.
We can help you find the following Andersonville commercial properties for lease:
Retail space
Restaurants and bars
Beauty salons
Office space, small or large
Day care facilities, schools and learning centers
Healthcare, physical therapy and gym facilities
Medical office properties
Commercial Space for Sale in Andersonville
If you are looking for Andersonville commercial space for sale, Millennium Properties can show you a wide variety of property listings in Andersonville. Currently available properties include:
Mixed-use properties
Office buildings
Retail space
Turn-key restaurant locations
Multi-family housing
Vacant lots and land sites for development
Properties are listed and sold quickly, so call for a current list
Andersonville is an exciting and eclectic neighborhood that enjoys an array of specialty food shops, stylish boutiques, and a dynamic night life. Residents and city officials are actively encouraging similar business development in the area. Andersonville provides support for businesses that are locally and independently owned and that fit into the area. In order to maintain the historical integrity of the district, they encourage businesses to show excellent standards of creative and modern design while allowing the entrepreneurs' creativity.

The neighborhood has an abundance of unique shops, eateries, and bars along Clark Street. They host frequent neighborhood street festivals, creating a charming little village on the north side of Chicago.
Where will your business fit into this colorful urban environment? Our commercial Realtors will help you find the right spot.