Commercial Real Estate in Bronzeville
Located a few miles south of downtown Chicago, Bronzeville holds the heart of the city's African American history. During the 1910s and 1920s, Bronzeville was known as the "Black Metropolis", because of its high concentration of African-American businesses. As an important location during the "Great Migration", Bronzeville is filled with cultural landmarks and works of art celebrating its history. Recently, Bronzeville has experienced a community-driven revitalization, resulting in a number of new restaurants and coffee shops as well as the rejuvenation of the neighborhood's spectacular architecture. This revitalization has led to a significant increase in population, as well as strong retail development activity.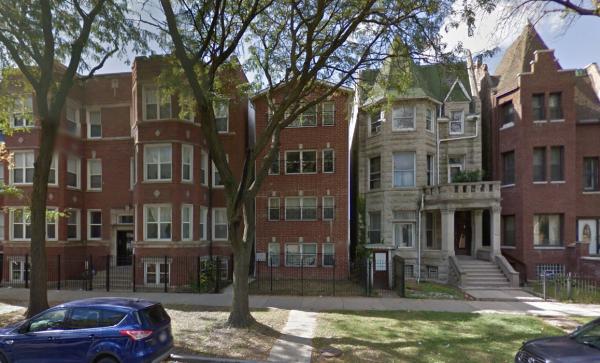 Bronzeville offers real estate opportunities for a wide variety of commercial spaces, including:
Apartment buildings
Lofts
Office buildings
Retail and restaurant space
Multi-use properties
Vacant lots with large development potential
Millennium Properties has been doing business in Bronzeville and the surrounding areas since 1996 and has firsthand knowledge of the market. Regardless of your commercial property needs, you can rest assured that our highly trained team can handle it all, from negotiating transactions to full-service property management.
This growing neighborhood is the ideal spot for mid- and high-rise buildings, as more and more people want to live close to downtown without the cost of downtown rent. If you are interested in a listing or an investment real estate property in Bronzeville, our professional real estate brokers can provide you with comprehensive market analysis, expert negotiation, and creative marketing.

At Millennium Properties, we are committed to going above and beyond for our clients to meet their real estate needs with optimal satisfaction. Our full-service company can assist you with everything necessary to meet your long and short-term business goals.