Commercial Real Estate in Northbrook, IL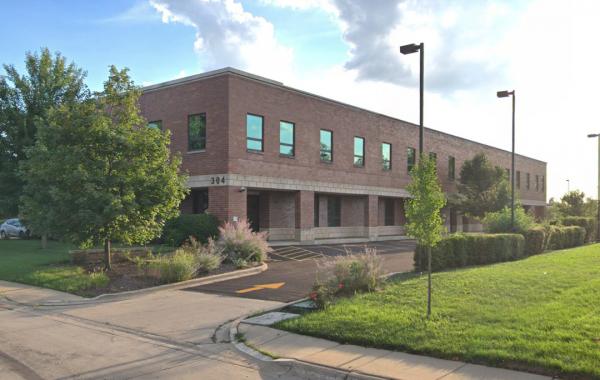 Located in the northern part of Cook County, Illinois, Northbrook is part of Chicago's North Shore, a group of affluent suburbs north of the city. Incorporated in 1901 as Shermerville, the village changed its name to Northbrook in 1923 in an attempt to change its public image (at the time it was known for rowdy gatherings at its many saloons). However, Northbrook still maintains its historical charm. In fact, many of the streets in the city's business district are named after some of Northbrook's early settlers.
Northbrook is an important part of the region's economy, as it is home to the headquarters of Underwriters Laboratories, Crate and Barrel, and the Japanese pharmaceutical company Astellas. It is also in close proximity to the headquarters for Allstate, which is one of the top employers for Northbrook's residents.
Residents of Northbrook enjoy a variety of upscale shopping and dining options, with a downtown shopping district filled with restaurants, boutiques, and specialty stores. Northbrook is also home to one of Chicagoland's leading shopping destinations, Northbrook Court.
Even if you've never been to Northbrook, you may recognize some of the city's streets, as they have served as the background for many Chicago-based films. Including one of the most notable, Ferris Bueller's Day Off.
Millennium Properties' Expert Service in Northbrook, IL
If you're looking for a development site, or a place to invest in commercial real estate in the region, Northbrook is a great location. It's close to Chicago and all it has to offer, but far enough away to avoid the cost of downtown.
Some examples of commercial real estate from Millennium Properties may include:
Multi-family apartments
Retail space
Office space
Flexible industrial space
Industrial property
Land for development
The highly trained real estate experts at Millennium Properties are here to help with all your commercial real estate needs. We've been working with property owners to buy, sell, lease, and manage properties in and around the Northbrook area since 1996. Our extensive experience in the region gives our clients a unique advantage in this complex market.

Looking for property management for a commercial space you already own? We can help with that too. Our multi-disciplined property management program will help position your property for success. Give us a call today to see how we can help you with all your commercial real estate needs.