Commercial Real Estate in Schaumburg, IL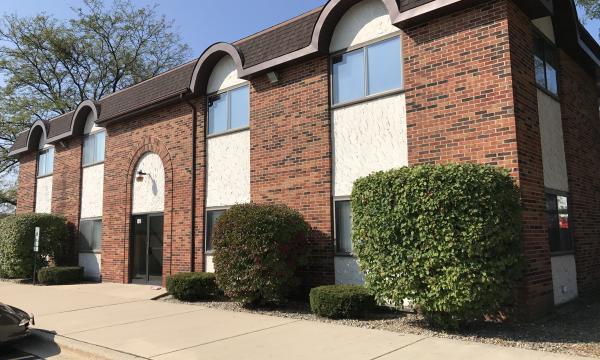 Once a small farming community, the Village of Schaumburg is now an economic center, home to many well-known companies. Zurich North America and Motorola Solutions both call Schaumburg home, while the village of Schaumburg also offers a variety of recreational resources. Home to art galleries and theatres, the Legoland Discovery Center, Boomers Stadium, an exquisite public library, and Woodfield Mall and IKEA, Schaumburg residents can benefit from a variety of resources and recreational outlets. With a steady economy and rising population, Schaumburg is the ideal location to invest in commercial space. If you're looking for a commercial Realtor in the Schaumburg area, look no further than Millennium Properties. Our expert commercial real estate team can help you at every step of the real estate process.
Commercial real estate availabilities in Schaumburg, IL
As a premier suburban business destination in Illinois, Schaumburg holds its economic development in high regard. With more than 13 million square feet of industrial space, over 12 million square feet of office space and 9.5 million square feet of retail space, there is plenty of opportunity to invest in Schaumburg. The village offers a variety of business incentives for commercial properties in order to attract new businesses to the area. As a result, Schaumburg is full of commercial real estate possibilities. There are a variety of commercial listings available in the Schaumburg area, including:
Retail space
Restaurant/Bar space
Office space
Industrial, warehouse, and distribution space
Vacant land and other development opportunities
Commercial real estate expertise in Schaumburg
Looking for a specific type of commercial space? The talented brokerage team at Millennium Properties can help you find the perfect space for your business or investment.
Millennium Properties also offers complete property management services for all types of assets. Our experienced property management team can handle everything from the leasing process to dispute resolution and everything in between.

The commercial real estate experts at Millennium Properties are committed to providing our clients the highest level of service. Whether you are looking to buy or sell a commercial property or are in need of property management services, you can rest assured that you will get the very best from Millennium Properties. Contact us today!