Note Sales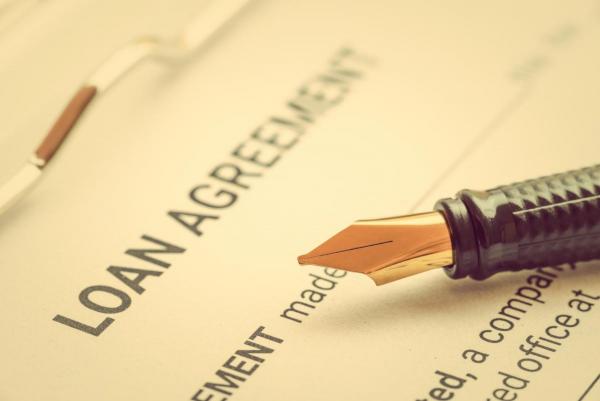 When banks, credit unions, and other lending institutions provide funds to finance the purchase of a property, they create a note, which is essentially a legally binding agreement that codifies one party's indebtedness to the other. However, lenders do not always retain possession of these notes. Sometimes they make them available for sale to investors when they'd prefer liquidity over a steady future income stream.
Disposing of non-performing notes is another reason why lenders may sell a note. Banks and other lending institutions often decide to dispose of the mortgage backing a commercial property rather than foreclosing on it. Selling a note has means that the financial institution can avoid additional costs, while investors have the opportunity to purchase either a performing or a non-performing mortgage, often at a discounted rate.
What is a Real Estate Note?
As explained in the previous section, real estate notes are agreements that entitle the note holder to a steady stream of future income consisting of repayments of mortgage principal and interest. It is an asset in its own right much like a bond — and like a bond, people buy and sell them at different discounted rates influenced by factors in the wider market. Investors purchase them to gain access to that promised stream of income, whereas lenders sell them because they desire current liquidity more than future gains.
At Millennium Properties, we help both buyers and sellers facilitate note sales Chicago wide. We understand how the market works and how all parties in a transaction can best benefit.
How Do I Buy a Real Estate Note?
Buying a real estate note is relatively simple if you know of a note holder who wants to sell. Due to the extensive connections that Millennium Properties has cultivated throughout the real estate investment community, we know how to match the right buyer with the right opportunity. We can facilitate note transactions of every size and type. Our team's extensive experience ensures that each note sale is a smooth process that creates a "win-win" for all of the parties involved. Contact us today for more information.
Millennium Properties Offers a Superior Service
In addition to our numerous contacts, Millennium Properties offers a superior service to note buyers and sellers alike. For more than two decades, we have worked with investors and institutions of every size and in almost every sort of transaction. We've had and continue to have extensive involvement in real estate matters throughout the wider Chicagoland area. The three members of our executive team alone have conducted more than $5 billion in real estate transactions during their careers. When it comes to real estate in general and notes in particular, Millennium Properties has the knowledge to ensure success.
We aren't the only ones who think so either. Our team has been recognized numerous times by industry organizations and publications such as Chicago Sun-Times, Crain's Chicago Business, Commercial Forum and Midwest Real Estate News. Contact us today!