Commercial Real Estate in Hyde Park, Chicago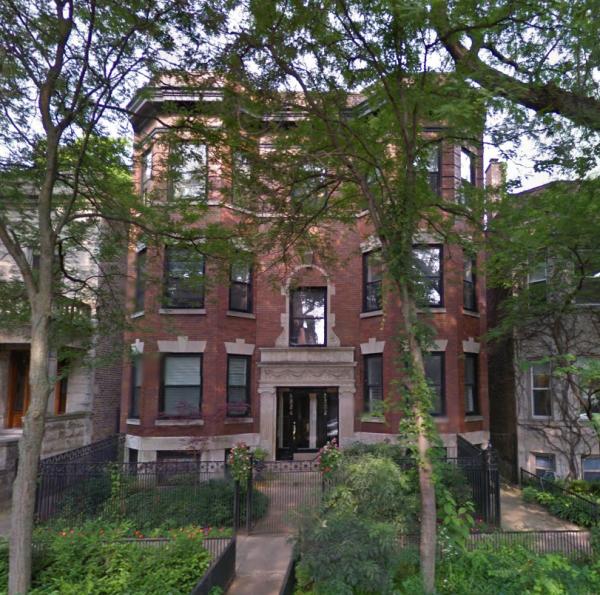 Whether you want to invest in multi-family housing or need the perfect commercial real estate location for your business, Millennium Properties commercial Realtors can help you find the right location for your needs. Millennium Properties has a wide variety of commercial listings and we know the local market, making us uniquely qualified to help our clients with their real estate needs.
Hyde Park's Many Attractions
Hyde Park is the home of the University of Chicago, Rockefeller Chapel, Frank Lloyd Wright's Robie House, the Museum of Science and Industry, and the beautiful lakefront. In the spring and summer, it boasts large expanses of green parkland and in the fall, you'll enjoy the colors as the leaves change. There is plenty to do within walking distance from most parts of the neighborhood.
Hyde Park is easily accessible to Chicago using the CTA buses with express service to downtown or the Metra Electric Line with several stops in Hyde Park, making it an easy commute for employees, customers, or clients.
Typical Commercial Property Listings in Hyde Park
The Hyde Park neighborhood is known for its architecture and green spaces. We can help you rent or purchase one of the historic multi-family buildings or find a modern commercial space with all the amenities. If you want to rent or buy commercial property in this neighborhood, you'll need to know what you want and move quickly when you find it! Millennium Properties can guide you to the best commercial space in Hyde Park to fit your needs.
Here are just a few of the many different listings that we can help you with:
Restaurant, bar or commercial kitchen space
Retail storefronts along main streets or with parking lots
Multi-family housing properties
Mixed-use facilities with retail and apartments
Live-work properties
Knowledgeable Commercial Real Estate Agents in the Hyde Park Neighborhood of Chicago

Millennium Properties' team of commercial real estate agents has been working in the Hyde Park neighborhood, for many years. Our relationships with local business owners help keep us abreast of any businesses growing or moving and new available spaces in the area. If you're looking for a particular type of commercial listings for lease or for sale in the Hyde Park area, our commercial Realtor can help you find the perfect space to meet your business needs.