Commercial Real Estate in Jefferson Park, IL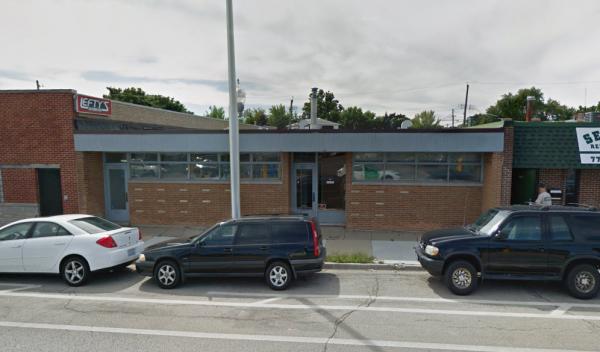 Called The Gateway to Chicago with good reason, Jefferson Park is one of the oldest neighborhoods in the windy city. It is a great neighborhood for businesses of all types and for currently profiting from lots of commercial real estate activity. We are seeing growth in commercial property investment in the Chicago area, and Jefferson Park is currently a great investment.
When buying investment property, however, it is important that you find the right property and negotiate the best terms. Prices are rebounding now, and you may never have a better opportunity to profit. It pays to have up to date information and work with a knowledgeable Jefferson Park commercial real estate broker. Millennium Properties is one of the best full-service commercial real estate companies in the Chicagoland area specializing in Jefferson Park commercial real estate.
Commercial Real Estate for Sale and for Rent in Jefferson Park
If you are looking to start a business, look through our extensive commercial real estate for rent listings. They will give you an idea of the types of properties available. But for long term growth or investment purposes, the best opportunities are in purchasing a property and then making the most of its potential.
Our Millennium Properties commercial property management team are experts at helping you reach your goals for every property. We see the potential and then work with you to find the best tenants and increase the value and profitability of every property.
You can rely on us to help you make the right decisions for your real estate portfolio. Here are just a few of the advantages of working with Millennium Properties:
Our experienced staff know the local real estate market
We offer expert help and advice through every phase of the transaction
We aggressively negotiate to get the best deals possible for our clients
We have a thorough understanding of the factors affecting each property in the local market
We can handle the property management, designing a management program to meet the needs of your specific property and your investment strategy

We would be happy to meet with you and discuss the specific types of properties you are interested in and any questions you might have about the Jefferson Park commercial real estate market.