Commercial Real Estate in Bucktown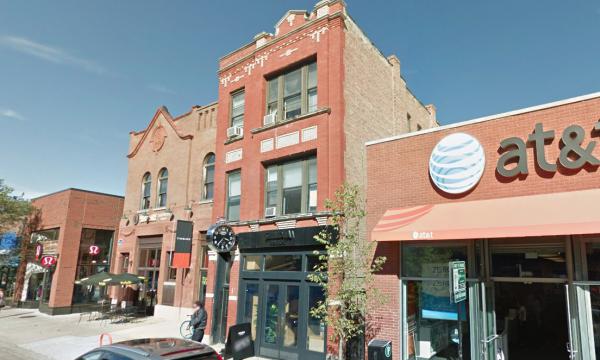 Located just west of Lincoln Park and north of Wicker Park, Bucktown offers a variety of commercial real estate opportunities. This vibrant urban community is filled with shopping, restaurants and entertainment and is considered one of the trendiest neighborhoods in Chicago.
Bucktown attracts young professionals because of its amenities, nightlife and proximity to downtown Chicago. The CTA Blue Line and the Kennedy Expressway (I-94) allow for easy access to the rest of Chicagoland. Bucktown's convenient location coupled with its cultural offerings make it the ideal place for those looking for an investment property or commercial space for a business.
With extensive knowledge of the Bucktown neighborhood, Millennium Properties has experience in all aspects of its commercial real estate market. Our commercial real estate experts regularly work with property owners to sell, lease, and manage commercial properties in the community. From apartment buildings, storefronts, office spaces, and beyond, our team consistently provides the highest level of service to accommodate the needs of our clients.
Popular Commercial Property Listings in Bucktown
Looking for an investment property? Here are just a few of Bucktown's commercial listings we can help you with:
Storefront space for a business
Institutional or development opportunities
Retail
Apartment buildings
Commercial
Mixed-Use
Land development opportunities
Bucktown Property Management Services
We also offer property management services for all asset types, including:
Commercial and residential leasing
Complete facility management
Construction management
Financial reporting
Capital improvement projects
Tenant negotiations
Among many others…

As one of the leading commercial real estate companies in Bucktown, Millennium Properties can handle every aspect of your commercial property needs. Our full-service commercial real estate brokers will take care of everything from start to finish to ensure that your transaction is nothing but smooth.