Commercial Real Estate in Glenview, IL
Located about 15 miles northwest of the Loop, Glenview is one of Chicago's premier suburbs. While not directly on the lake, Glenview is still considered part of Chicago's North Shore - a group of affluent suburbs in the northern part of the city that border Lake Michigan.
The United States Navy played an important role in Glenview's history, as it was home to the Naval Air Station Glenview for 58 years. Its advantageous location, away from threats on either coast, made it the ideal home for training new pilots and led it to become the largest primary training facility for the U.S. Navy. Although the base closed in 1995, Glenview celebrates and preserves its history through the Naval Air Station Glenview Museum.
With an excellent school district, more than 290 acres of playgrounds, 34 parks, and easy access to Chicago, Glenview is a terrific location to raise a family or start a business.
Knowledgeable Commercial Real Estate Agents in Glenview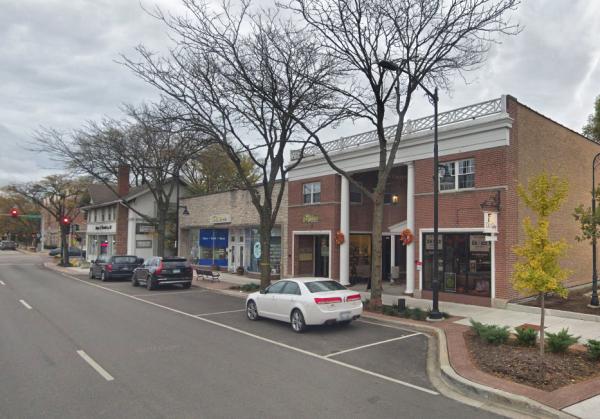 The desirability of this suburb makes navigating its commercial real estate market much more complex. If you're looking to buy, sell, lease, or manage a commercial property in the Glenview area, you'll need a knowledgeable and experienced commercial real estate company on your side to ensure your transaction goes smoothly. Millennium Properties occupies a unique position in the market, working with all types of commercial properties in Glenview and throughout Chicagoland since 1996. Our talented brokers will go above and beyond to ensure you have a smooth transaction and help position your portfolio for success.
As a full-service commercial real estate firm, Millennium Properties offers its clientele a comprehensive list of real estate services, including:
Buying, selling, and leasing commercial property
Tenant representation
Note sales
Auction services
Consulting services
And much more
Choosing Your Glenview Commercial Real Estate Broker

Our expansive coverage of the marketplace allows us to forecast market trends and developments. In addition, our brokers' extensive market research, industry experience, and property analysis make them experts when negotiating for our clients. They go above and beyond to provide customized solutions for each client's individual needs, regardless of the transaction involved. Give us a call today to see how we can help position you for success.