Commercial Real Estate in Elmhurst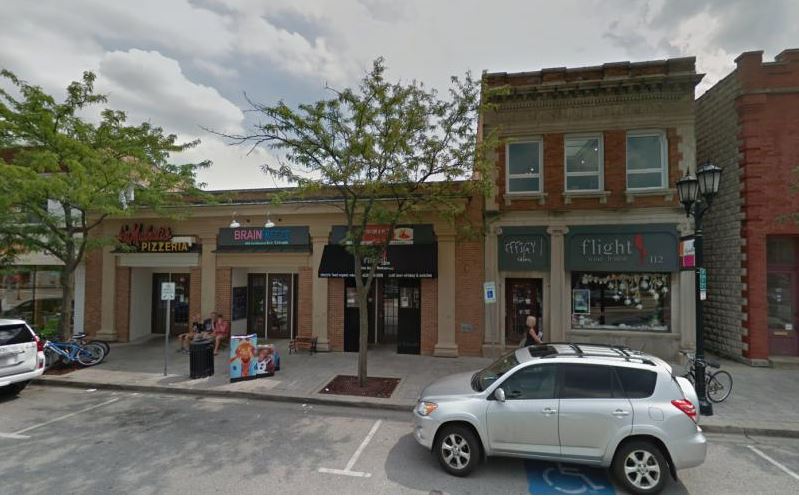 Located approximately 16 miles west of Chicago's Loop, Elmhurst is a welcoming community with excellent schools, a contemporary library, and it is consistently viewed as a great place to raise a family.
Elmhurst is home to many businesses, restaurants, and coffee shops in addition to Elmhurst College. The Illinois Prairie Path also runs through Elmhurst providing residents ease of access to trails for bicycling, running and other activities. Elmhurst has many beautiful public parks, and lovely, tree-lined streets that give the community a comfortable, inviting ambiance. Elmhurst is also in close proximity to Oak Brook Shopping Center with easy access to downtown Chicago as well as both O'Hare and Midway Airports. Having all the offerings of an ideal suburb, Elmhurst is the perfect location for commercial real estate investment.
Millennium Properties offers expertise in Elmhurst real estate
Millennium Properties has been helping property owners buy, sell, lease, and manage commercial property in the Elmhurst area since 1996. Our goal is to ensure that every client has a smooth transaction, whether it's a lease, purchase, or disposition. Our talented brokers have experience with every type of commercial listing, from apartment and office buildings to industrial warehouses and retail space.
Commercial real estate options available in Elmhurst may include:
Retail and Restaurant property to buy or lease
Industrial/Warehouse space
Flex space
Office space
Residential space
Land for development
Our experts are here to answer any questions you may have about the commercial real estate process. Through our many years of experience, market research, and a thorough property analysis, we can help determine the best course of action to make sure you get the best possible return, regardless of the investment.
Millennium Properties also offers a comprehensive property management program. We have experience managing all types of commercial property and can handle all your property management needs, including administrative, maintenance and repairs, financial reporting, and much more. We also handle association management for community associations and cooperatives.

Give us a call today to see how we can help make your commercial real-estate investment a success.