Commercial Real Estate in Niles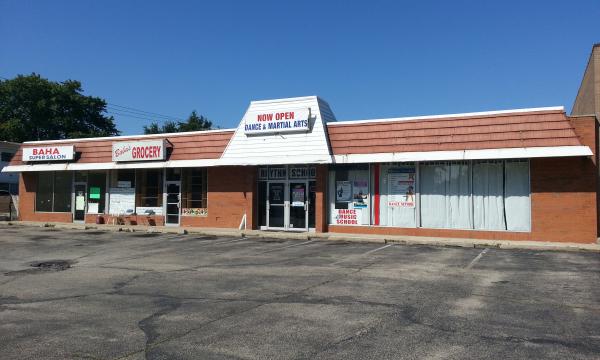 Looking to buy, sell or lease commercial real estate in Niles? Then look no further than the experienced commercial real estate team at Millennium Properties. Since 1996, our team of commercial real estate agents and brokers has been assisting commercial real estate owners and investors with property management services, as well as finding, listing and marketing available commercial estate listings.
Comprehensive Commercial Real Estate Services in Niles, IL
Millennium Properties offers full-service commercial real estate solutions for our clients seeking or selling property in and around Niles. As one of the leading commercial real estate companies in Chicago, our team of brokers and commercial real estate agents are dedicated to our clientele of new and long-standing commercial property owners. Our extensive commercial real estate services include so much more than assistance with buying, selling and leasing available commercial space. A few of our supplementary commercial property services include:
Commercial real estate brokerage
Tenant representation
Commercial real estate auction services
Consulting
Commercial property management
Construction management, and
Note sales
Commercial Real Estate Listings for All Industries in Niles
Whether you operate an existing business in Niles or are looking to relocate to the area, Millennium Properties can help you find a buyer or locate a potential property to run your business. Our experience is industry-agnostic and spans the entire commercial business segment. From warehouses to retail shops we've got the inside scoop on commercial happenings in Niles. Let our team of commercial real estate brokers and agents find you the perfect space to store your inventory or welcome guests.
Confident & Friendly Commercial Real Estate Agents in Niles

Navigating the Niles commercial real estate market requires knowledge of the local landscape and often benefits from having existing relationships in the area. That's why it's a smart choice to work with Millennium Properties on your next commercial real estate transaction in or adjacent to the Chicago suburb of Niles!