Leasing Commercial Property
As a company looking for space or as the owner of a building, leasing a commercial space can have a significant impact on your business' bottom line. Millennium Properties has experience negotiating leases for both tenants and landlords, getting the best possible terms for our clients. Our brokers have leased spaces in retail centers, neighborhood storefronts, office buildings, and industrial warehouses.
Owner Representation
At Millennium Properties, we focus on finding and securing the right tenant for each available space in your property. Our brokers will help you attract and retain quality tenants for any space including retail storefronts, office suites, industrial warehouses and multi-family properties throughout the Chicagoland area. We will work with to attract and retail new or different tenants to your building.
Through our local market knowledge, we have a thorough understanding of the nuances that shape your property as well as the space available for rent. We can help you identify the best prospective tenants, targeting them with a variety of marketing efforts. Our brokers will work with you to develop a strategic marketing plan that will include:
Understanding the competing spaces on the market
Positioning your space on the market
Directly contacting prospective tenants
Maintaining and adjusting the building's tenant mix
---
"Best commercial property management people in Chicago, hands down!  Amazing staff and they really know their stuff."

- Leonard Wright

---

 
Millennium Properties can also help you negotiate lease renewals with your existing tenants, helping you maximize occupancy in your building and generate income. Strong retention creates a more desirable property for potential new tenants as well a higher valuation in the long-run. Losing a tenant is a costlier event than most owners realize, so Millennium's professionals will help you calculate the full costs of a potential move-out including:
Marketing and leasing costs – lack of rent, signage, promotion as well as commissions­
Construction costs – demolition of existing build-out, labor, and materials
Tenant incentives – free rent, moving costs, and tenant improvements
New Signage – inside and outside of the property
With these costs in mind, our brokers will help you negotiate the best deal for your property to help you generate solid financial results for the near and long-term.
Tenant Representation
Leasing the right location for your business is more than choosing the right size space. Whether you are a start-up or a well-known national brand, the location you select has a major impact on your business. Real estate and leasing expenses are often the second-largest cost for a business after payroll. In addition, the best location for your company will help you attract and retain customers and employees.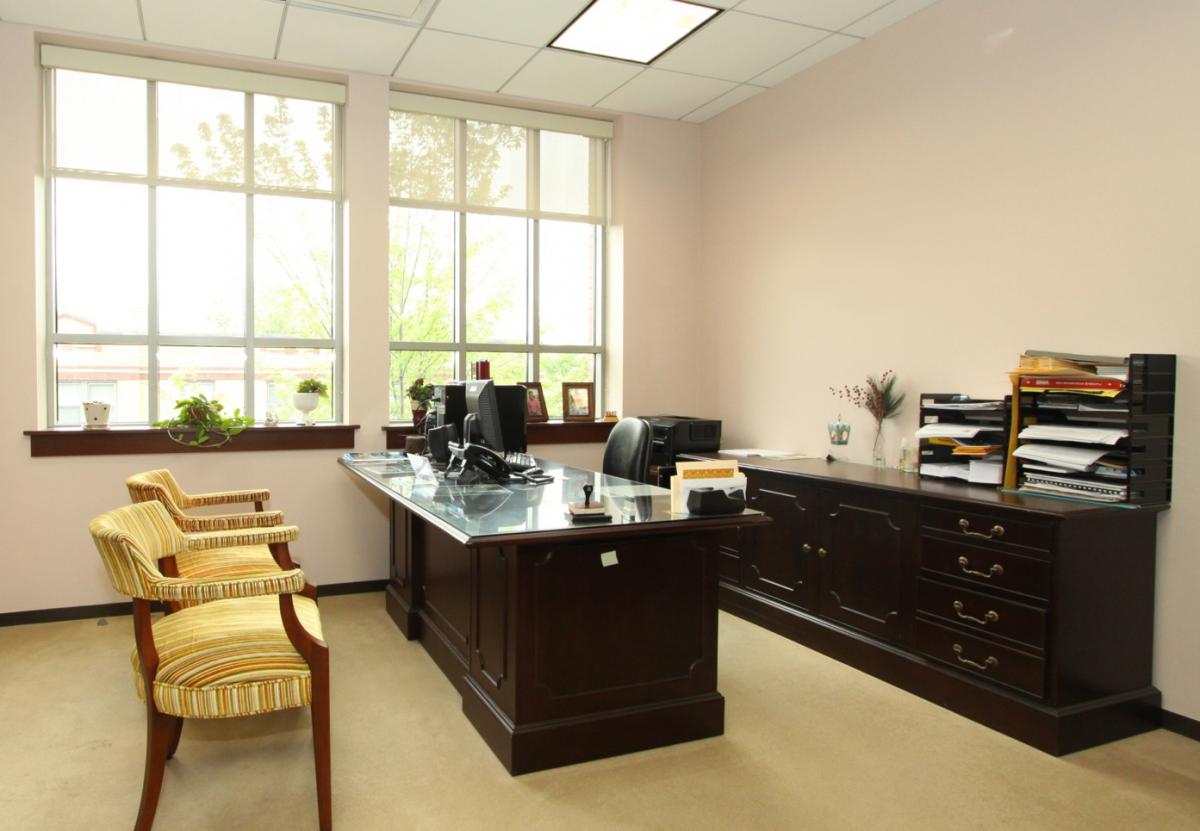 Millennium Properties has experience guiding companies of all sizes to the right location. Our tenant representation agents will analyze your business and help you identify the right location for today and for your company's future. Our brokers can help you find the right real estate solution for your company including:
Space selection and transaction advice
Lease renewals and restructurings
Determine target occupancy costs
Target market identification and analysis
Subleasing services
Lease vs. own analysis
Our tenant representation brokers will work with your business to determine long-term factors that might affect your space needs, and the lease, such as business growth or contraction, new products or services and a changing competitive landscape. We will address your concerns about keeping costs down, stability and flexibility and work to build them into your lease. Whether it is a new lease, a sublease or a renewal, we will work with you to develop a real estate plan so that you can focus on running your business.