Sales and Marketing for Commercial Properties in Chicago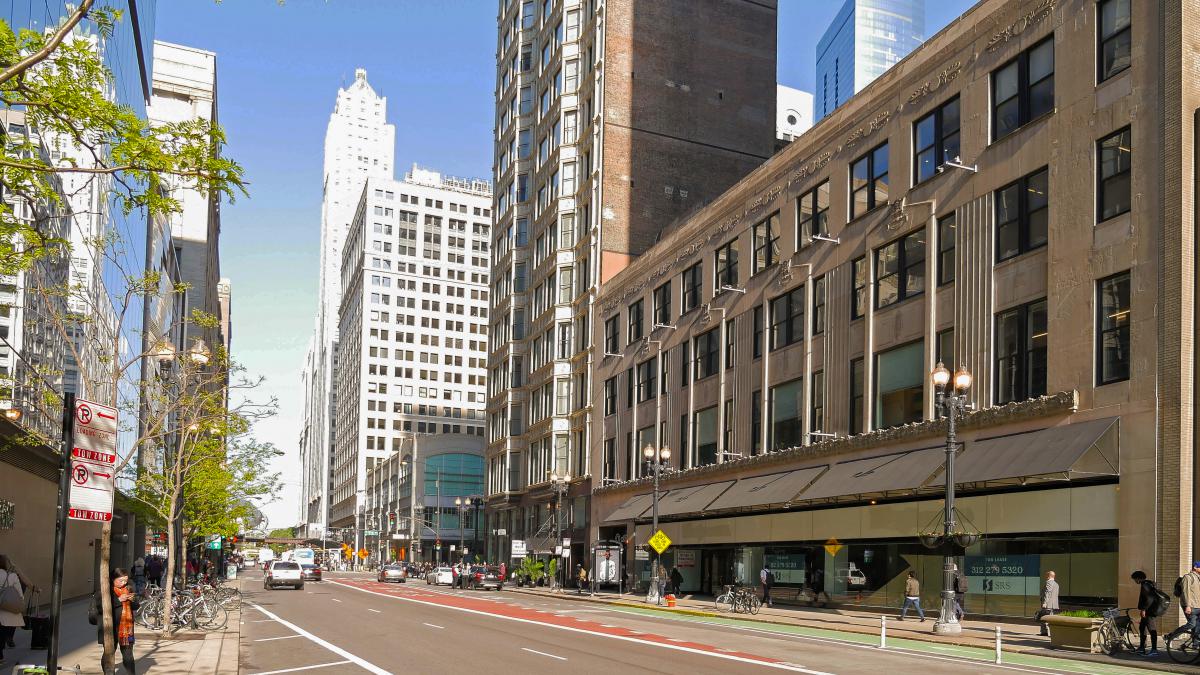 Commercial real estate is a complex and constantly evolving market. A commercial broker, such as the experts at Millennium Properties, can make the difference between a successful closing and a property lingering on the market. We use market research, property analysis, a creative marketing strategy, and our extensive network of investors to identify the best buyers for our clients and expertly negotiate the terms of each sale.
The brokers at Millennium Properties help close property sales by working with both sellers and buyers to identify the best commercial property and terms to meet their needs. It doesn't matter if you are selling an apartment building, an industrial warehouse, an office, a net leased retail center or a commercial condo, our team has the experience and market knowledge to close your deal quickly. We will advise you on the right strategy for your commercial real estate, one that will maximize your profit and minimize risk.
---
"Millennium has been doing a great job helping us to lease and manage Chicago real estate properties. Their team responds quickly, and everyone is a pleasure to work with!"
---

 
Recent Millennium Properties Sales
Our investment professionals have sold apartments, offices, industrial warehouses and retail centers around Chicago and throughout the Midwest. We have also been the broker for bank owned properties, selling a variety of properties to qualified individuals and businesses.
Selling Commercial Real Estate
For owners looking to sell their commercial real estate, our brokers combine market experience and portfolio analysis to locate the right buyer for your property. We will make direct contact with investors active in the area as well as user buyers as part of our marketing plan. We will also assist you in determining what properties should be sold, either to improve the health of your portfolio or to gain the best possible return.
How long does selling real estate take?
Millennium will provide an estimated time line and work with you from the start of the process until closing. We will be in contact with attorneys, lenders, appraisers and inspectors to make sure that all of the necessary documentation and inspections are completed.
What's my role in the property sales process?
Our brokers will create a marketing strategy for your property, locate buyers and negotiate to get you the best possible offer. We will qualify buyers, present each offer to you and negotiate the terms of the contract. The only work you have to do is deciding which offer to accept.
How will you find a buyer for my property?
Millennium Properties is sought out by investors and users looking for quality real estate throughout Chicagoland and the Midwest. We will contact a wide range of potential buyers and work to match your property with the best possible offer, obtaining the highest price with the fastest closing. We have an extensive network of buyers, from local investors to developer, to financial institutions, to past and current clients. These connections and our reputation as an industry leader allows us to better connect buyers with the right commercial property.