Commercial Real Estate in Avondale, IL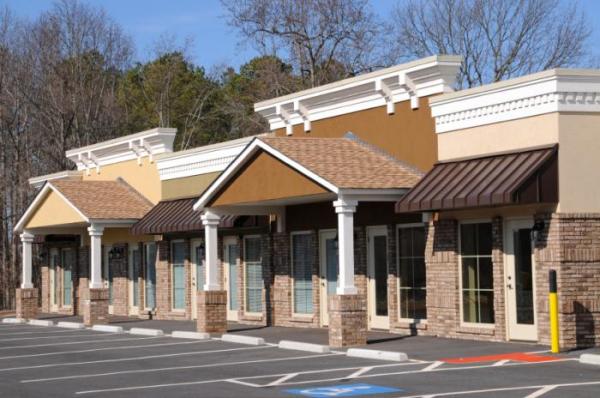 The Avondale neighborhood is rich in diversity and tradition, but currently evolving and growing with the arrival of artists, professionals and young families. The neighborhood is one of the most charming in the Chicagoland area and this natural charm is drawing in people and increasing competition for Avondale commercial real estate. If you own or need commercial properties in the local market, you need the most knowledgeable and experienced Avondale commercial real estate agent on your team.
Millennium Properties is a leading commercial real estate broker in Avondale and the Chicagoland area. We handle commercial real estate listings of all types, including properties for sale and lease. We work with our clients to make sure every transaction goes as smoothly as possible, providing individual attention, solid advice and superior service.
Millennium Properties Is One of the Leading Commercial Real Estate Companies in Chicago
Millennium Properties has been serving the Chicagoland area since 1996. We are proud of our record for providing innovative solutions to local problems and helping our clients achieve their goals. If you are in need of commercial space for lease or if you need property management services, talk to us first. We currently manage over 100 properties for Chicago area clients, including Avondale commercial real estate. We are experts at finding the right tenants for a property and getting the best deals for our clients.
Skilled at Solving Complex Commercial Real Estate Challenges
Is your local property in trouble, or do you feel that you are not making the most of its potential? These are challenges that we enjoy. Our detailed knowledge of the local real estate climate helps us obtain the best results for our clients.

The local real estate market is changing and we constantly stay on top of these changes so that we can give our clients the best advice for today's market. Contact us to learn more about our services and how we can help you develop a plan to reach you goals for 2017 and beyond.