Commercial Real Estate in Albany Park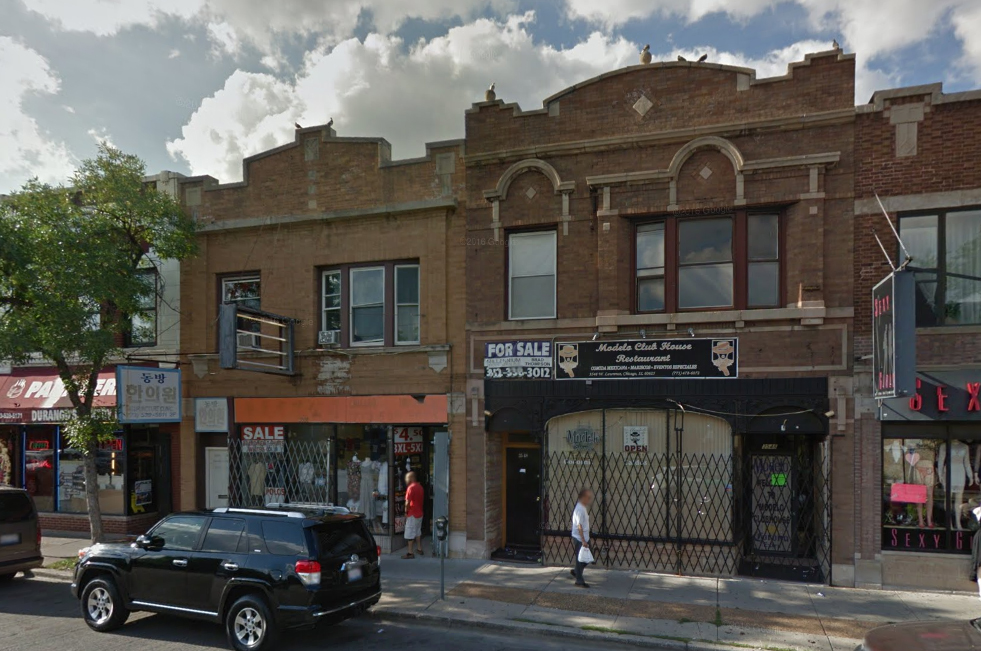 Flanked by the Chicago River, Interstate 94, Foster Avenue to the north and Montrose Avenue to the south, Albany Park is a diverse and growing neighborhood bursting with opportunities for commercial real estate buyers, sellers and investors. If you're zeroing your commercial property listing search down to Albany Park, or the surrounding neighborhoods, Millennium Properties can help you find the perfect space to run your business – all you have to do is reach out to us to get the process started!
Commercial Real Estate For Rent & For Lease in Albany Park
Albany Park includes a mix of both residential and commercial property listings. While there is quite a bit of high-demand retail commercial space for lease in the neighborhood, there are also opportunities for many other kinds of commercial facilities, such as:
Storage buildings
Restaurants and bars
Food processing and production facilities
Repacking plants
Manufacturing and other industrial space
Day care facilities, schools and learning centers
Healthcare, physical therapy and gym facilities
Even if the ideal space for your business operations does not yet exist in Albany Park, we can work together to make your commercial real estate dreams a reality.
Your Knowledgeable Commercial Real Estate Agent in Albany Park

If you're a buyer or seller constantly searching for commercial property listings online in Albany Park, we urge you to reach out to commercial real estate brokers at Millennium Properties. Our commercial real estate brokers have helped business owners of all sizes literally set up shop in Albany Park. When you work with the commercial real estate agents at Millennium Properties you'll be among the first to hear about the available commercial real estate listings in the neighborhood and be that much closer to being ready to open your doors for business.