Morton Grove Commercial Real Estate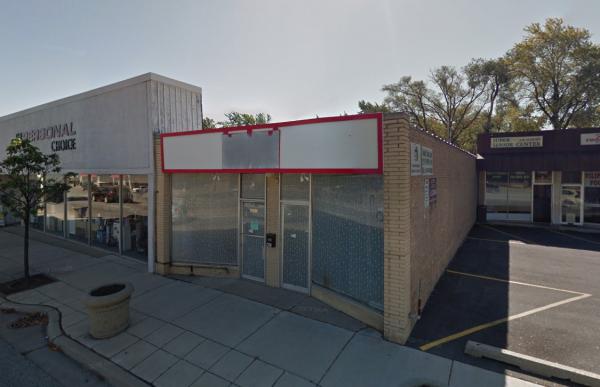 Millennium Properties is known for providing top-quality commercial real estate services across Chicagoland, including the suburb of Morton Grove. Our team of commercial real estate agents has worked with buyers and sellers in this community for many years and looks forward to continued service with new and repeat clients.
Commercial Real Estate Listings in Morton Grove, IL
The village of Morton Grove is located slightly northwest of downtown Chicago and offers an outstanding location in the metro area. Situated on Interstate 94, Morton Grove offers easy access to the city as well as convenient access out of town. As expected, commercial real estate opportunities in this stellar location are plentiful and in constant demand. Local buyers shouldn't have any issue finding commercial real estate for sale and sellers shouldn't have difficulty quickly finding an interested buyer. Of course, opportunities to secure commercial real estate for lease are just as easy to come by in Morton Grove.
Various Types of Commercial Real Estate Listings in Morton Grove
Local businesses in Morton Grove have many different commercial real estate listing opportunities to consider. Some of the more plentiful commercial building spaces in the vicinity include:
Free standing commercial buildings
Street retail locations
Office buildings
Warehouse facilities
Flex space
Industrial and manufacturing space
Land development opportunities
And more
Work With Morton Grove's Most Capable Team of Commercial Real Estate Agents

Whether you need 1,500 SF or multiple acres of land, the Millennium Properties commercial real estate brokers can help you locate numerous locations to consider in the area of Morton Grove. Our team has worked with commercial clients in various industries and has many years of commercial real estate wisdom and practice to support our continued success.