Commercial Real Estate in Highwood, IL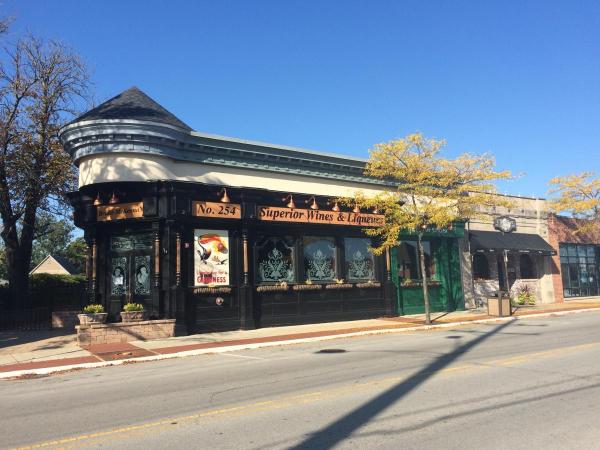 Our commercial property team for Highwood is one of the finest in the region and has worked with the community for years. We have built long-term relationships in Highwood while constantly building new ones. Our service-oriented company is designed to make sure you can find the perfect commercial space for buying, leasing as well as selling any property you might have in the region.
Commercial Property Available in Highwood
Located off Highway 41, the village of Highwood offers an array of transportation options including two rail stations . Highwood is about twenty-five miles northwest of downtown Chicago and offers an outstanding location in the metro area. It is about halfway between downtown and Kenosha, Wisconsin.
Because Highwood is situated between these two cities, it is an ideal location for your commercial property. The commercial real estate market is thriving in this area for both buyers and sellers. And with the right partner, you can get your hands on a great piece of commercial real estate.
Types of Commercial Real Estate Listings in Highwood
Highwood offers a wide variety of different commercial spaces for your needs. Some of the most common include:
Downtown Highwood retail spaces
Small office and co-working space
Land development
Warehouse facilities
Buildings in different locations
Industrial space
Recreational facilities
Property Management in Highwood
Millennium Properties' talented group of property managers has helped our customers with a variety of different property management projects over the last 20 years. Our property management team can help you with
Tenant management
Accounting and financial management
Tax appeals
Lease negotiations
Identifying tenants for your property Condo association management
Lease review
Environmental assessments
Work with Highwood's Most Trusted Commercial Property Team

No matter what your needs are, the commercial Realtors of Millennium Properties can help you find the ideal fit for your business and portfolio. We have the tools, training, and relationships that you need to find the property that will work best for you. Contact us today for with your commercial real estate needs!