Commercial Real Estate in Oak Brook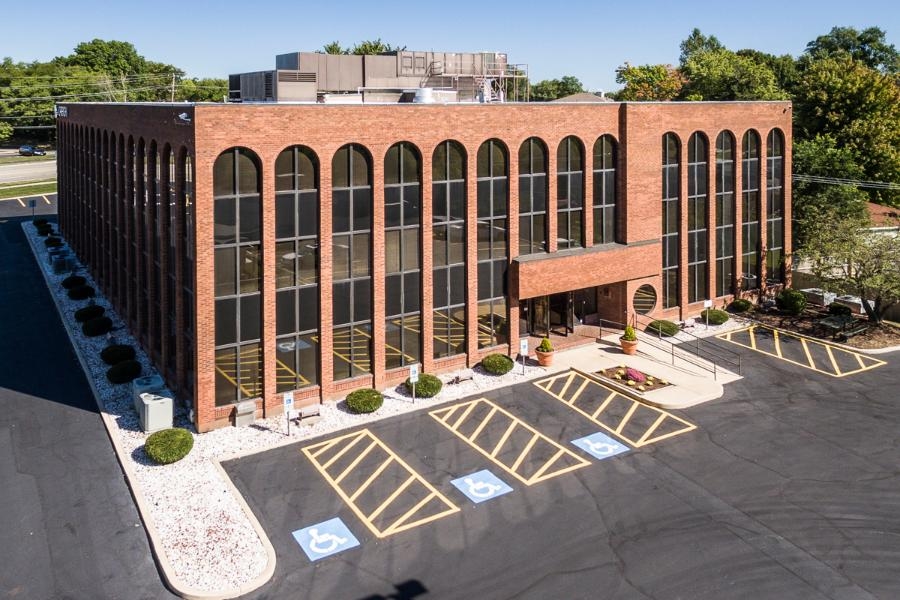 Since 1996, Millennium Properties has serviced the commercial real estate needs of many Oak Brook area businesses. From hotels to storage facilities, our commercial real estate agents have worked with clients and facilities in many different industry verticals. If you're interested in investing, purchasing or selling commercial property listings in Oak Brook, we hope you'll consider working with the impressive team at Millennium Properties.
Commercial Real Estate Opportunities in Oak Brook, IL
Located just 19 miles west of downtown Chicago, the village of Oak Brook is an advantageous location, with quick access to Chicago proper as well as many neighboring suburbs. From deliveries coming into Oak Brook's many commercial business to the final products en route to the customer, the Chicago suburb of Oak Brook offers a fantastic location for commercially-minded companies no matter their specific product, service or expertise.
Oak Brook has many unique types of commercial space for lease. However, some of the more prominent types of commercial business, and thus commercial property listings and sales, are tied to:
Industrial warehouses and distribution centers
Mixed-use properties
Office buildings and lofts
Street level retail space, as well as turn-key restaurant locations
Multi-family housing, including both high-rise and low-rise buildings
Vacant land sites and other development opportunities
Looking for an Oak Brook Commercial Real Estate Company?

Millennium Properties is skilled at helping both local and national companies find ideal commercial real estate for rent or sale in Oak Brook. If your company is interested in this specific suburb or neighboring areas, please reach out to our commercial real estate agents. We've helped many businesses get situated in Oak Brook and we look forward to helping your company do the same.