Commercial Real Estate in Park Ridge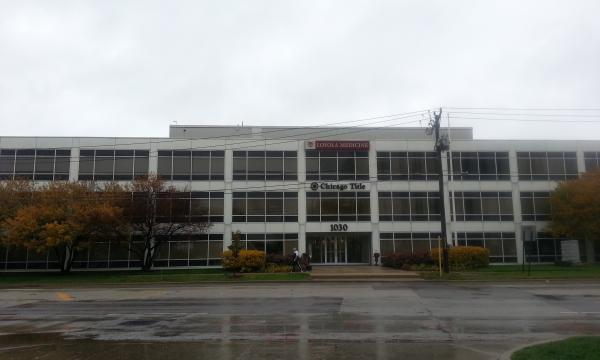 The community of Park Ridge, IL is a Cook County Chicago suburb located near the O'Hare International Airport about 15 miles northwest of downtown. With such close proximity to the airport, and the city, this suburb offers prime real estate for many different commercial real estate opportunities. Whether you're looking to buy, sell, rent or lease commercial real estate in Park Ridge, the commercial real estate agents at Millennium Properties look forward to helping you find the perfect building or piece of land to meet your needs.
Different Types of Park Ridge Commercial Real Estate Listings
Whether you're seeking a high foot-traffic location or a warehouse with truck docking stations, Millennium Properties can help you research the available commercial real estate for sale and rent in the area. From 500 square feet to 100,000 square feet commercial properties, Park Ridge has many unique opportunities to consider. The Millennium Properties' commercial real estate brokers would be delighted to help you research and compare the varied commercial property listings available and find you the short or long-term lease you've been looking for.
Our knowledgeable commercial real estate agents can help industries of all kinds find the right building or land area to meet their needs. Some of the different commercial property listings we've recently helped our customers find in Park Ridge include:
Medical offices
Churches and other gathering centers
Stand-alone and drive-thru retail buildings
Individual offices, as well as entire office parks
Restaurant space
Shopping centers, including parking lots
Your Trusted Park Ridge Commercial Real Estate Partner

It's not easy to weigh the pros and cons of all the commercial real estate companies operating in and around Park Ridge. However, only Millennium Properties aims to exceed our clients' expectations. We're excited to help you find or sell your Park Ridge commercial real estate and get you situated in a space that meets the requirements of your growing business today and in the years to come.