Commercial Real Estate in Norwood Park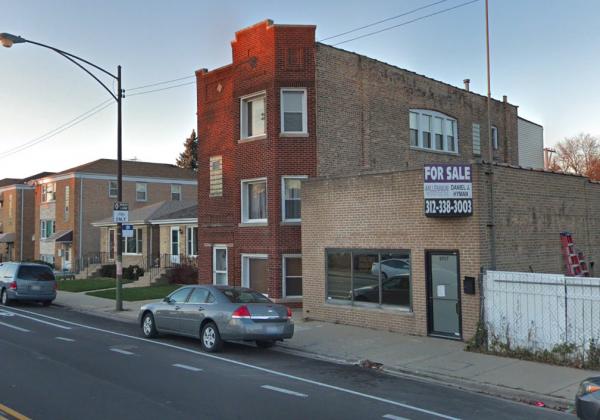 Millennium Properties can help you buy or sell commercial real estate in Norwood Park. This community area, located slightly northwest of downtown Chicago near O'Hare International Airport, is a growing area with tons of opportunities to buy commercial real estate for sale or sell existing space.
Working With a Trusted Commercial Real Estate Agent in Norwood Park
Millennium Properties has represented clients in many different industries with buying and selling commercial property listings in Norwood Park. As a result, our knowledge of the neighborhood, including the unique residential and commercial zones that reside within the area, is second to none. If your business is seeking a commercial real estate company with expertise in Norwood Park, look no further than Millennium Properties. We'd be more than happy to share a list of delighted commercial real estate clients that we've helped find or move property for in the area.
Commercial Real Estate for Lease, Rent & Sales in Norwood Park
No matter the type of commercial real estate space you're looking for, the commercial real estate brokers at Millennium Properties can help you identify potential locations, buildings or facilities to meet the needs of your business. Just a few of the different kinds of commercial real estate listings that we've helped our client base with in the Norwood Park neighborhood of Chicago, include:
Production facilities
Warehousing and storage space
Multi-unit housing
Retail storefronts
Office space, and
Other professional buildings
Meet Your New Commercial Real Estate Team

Millennium Properties employees a team of Chicago's leading commercial real estate agents. While our experience spans the entire Chicagoland area, we'd be happy to help you find or sell commercial space in and around Norwood Park.