Commercial Real Estate in Logan Square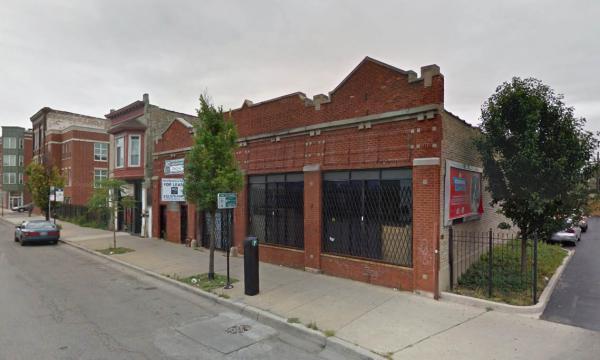 Millennium Properties helps new and long-standing customers find the perfect commercial real estate to run their business. Whether you need expansive warehouse space to store your product with docks to load up trucks, office space to welcome guests, a retail storefront to make the sale , our team of experienced commercial real estate experts can help you find the right location and space.
Knowledgeable Commercial Real Estate Agents in the Logan Square Neighborhood of Chicago
Millennium Properties' team of commercial real estate agents has been working in the Logan Square neighborhood, northwest of downtown Chicago, for many years. And, our relationships with local business owners helps keep us abreast of any expansions and new available spaces in the area. If you're looking for a particular type of commercial real estate for lease or for sale in the area, we can help you find the perfect space to meet your needs.
Typical Commercial Property Listings in Logan Square
The Logan Square neighborhood, along with the surrounding community, is located in a prime location alongside I-90/I-94 for quick access to Chicago as well as transport out of town to customers, suppliers or storage facilities. In addition, the neighborhood is a hot spot for many commercial leases and retail locations that contribute to the delightful neighborhood vibe of the Logan Square.
Just a few of the many different commercial real estate listings that Millennium Properties manages or can find for you in Logan Square include:

Restaurant, bar or commercial kitchen space
Warehousing or production facility buildings
Retail storefronts along main streets or with parking lots