Commercial Real Estate in O'Hare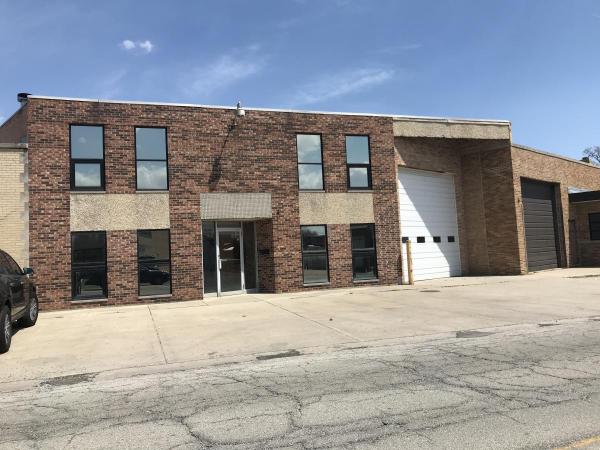 Located on the northwest edge of Chicago, O'Hare is a semi-official community area that spills across the Cook County line and into DuPage County. The area is ripe with opportunities for commercial real estate buyers, sellers, and investors. The O'Hare community area contains excellent travel opportunities centered on O'Hare International Airport. A CTA train station shuttles people to the airport, the Loop, and all major stops along the way. Interstate 90, Interstate 190, Interstate 294, Illinois Route 72, Illinois Route 171, US Route 12, and US Route 45 all run through the area.
The O'Hare industrial market has the lowest vacancy rate in the Chicagoland area. Distribution centers, warehouses and flex industrial spaces are all in high demand from industrial users who like the easy transportation routes and convenience to intermodal distribution channels.
If you think that O'Hare commercial real estate or the property in the surrounding neighborhoods might be a good fit for your business needs or investment portfolio, please let our commercial realtors show you what is available. Millennium Properties works with buyers, sellers, and investors of commercial property.
Commercial Real Estate for Rent & For Lease in the O'Hare Community Area
The O'Hare community area is a mix of both residential and commercial property listings. The demand for commercial space in O'Hare, especially for industrial and warehouse space, is high and the best properties turn over quickly, so you should know what you are looking for and be ready to make a decision when you see it. A Millennium Properties commercial realtor can show you the best commercial real estate in O'Hare including commercial property for sale and commercial listings for lease. Let us show you the O'Hare commercial property that is right for your business, including:
Storage space
Retail space, restaurants, and bars
Office space
Manufacturing and industrial spaces
Warehousing and storage space
Learning centers, schools, and child care facilities
Healthcare and gym facilities
O'Hare commercial space to fit any need
Vacant land to build the space to suit your needs
Your Knowledgeable Commercial Real Estate Agent in the O'Hare Community Area

Buyers, sellers, and investors in the O'Hare community area trust Millennium Properties with their commercial real estate needs for a good reason. We are knowledgeable about the area and know about available commercial listings and soon to be available properties that are not on the market yet. We can help you buy, sell, or lease the perfect property for your business needs. When you work with us, you'll have access to our knowledge and available O'Hare commercial listings. Let a Millennium Properties commercial realtor help you get started today.